It's the middle of the night and Eric just broke the news to me: he's not coming home until May 3rd.
I took it in stride and then jumped in a hot bath with my favorite grapefruit scented soap. Eric gave it to me for Christmas; aptly named Gloomaway. It's got a fresh sparkly smell that brings calm and happiness amidst the suds.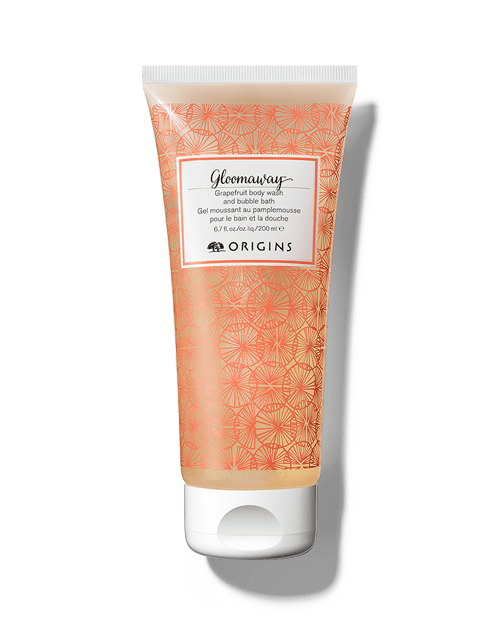 FFF 11 results - the 18/6 plan is still working and my knee is better each day.
Weight loss totals 12 pounds.
Average calories per day 890.
Steps this week 38,495.
Tonight I encourage all of you, who have your lover nestled in bed beside you, but who may have let the world irritate and get in the way of the love you share, to WAKE UP and appreciate the fact that you can be together.