I'm not a whiner.
"Aaaaammmmyyy?"
I'm really not a complainer.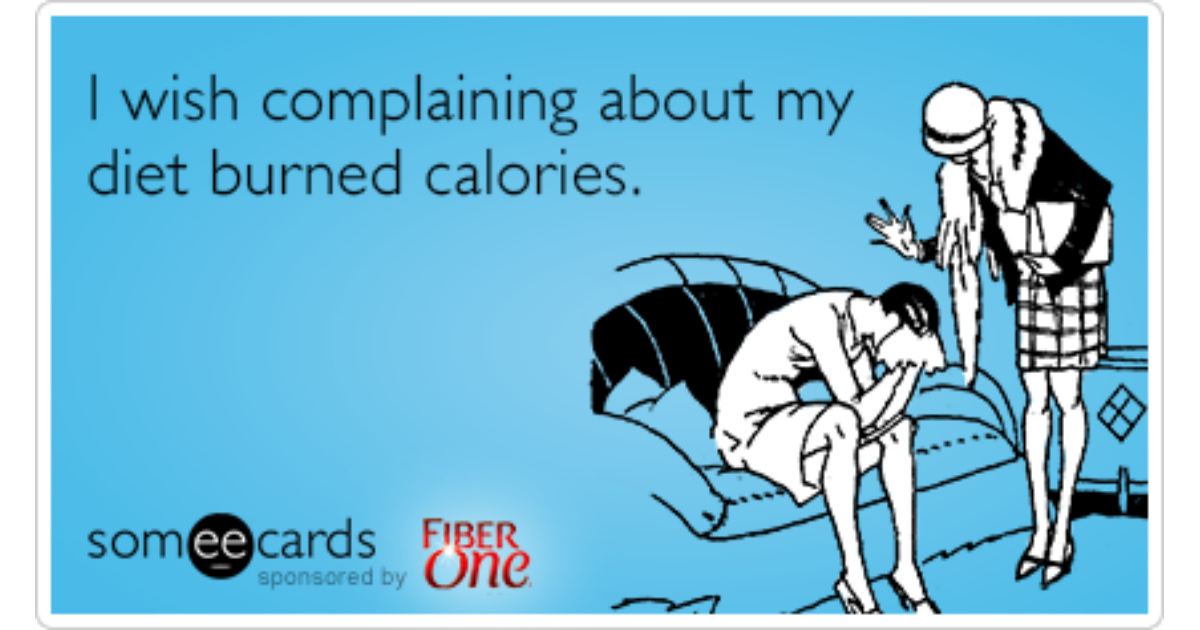 "Amy Lynn!"
I'll just wait, patiently, until work slows down, my body heals, and we get back into a routine.
"Young Lady, go stand in the corner."
No, seriously. I can wait.
"Pants down. Get the plug."
Why, are you going to punish me?
"Four more days. You had better behave."
I miss you.
"I miss you too."
Will you make time for us when you get back?
"What happened to you not being a whiner?"
Errrrrrric, PAY ATTENTION TO ME!!!!
"Be careful what you wish for."
Hurry home, my love.
"I'll be there soon, Sweet Pea."
Yes.
Amy