It's official.
I'm having a long distance relationship with my husband.
He'll be gone, looking like, three months.
Ugh. We just discovered the wheel barrow position on
Consensual Spanking
! We just bought sexy black bondage rope and a door swing!! We just had the most incredible hardcore therapeutic spanking and butt fuck ever!!!
What do I do?
For him, I'll make sure my schedule matches the times he can talk on the phone so we can have daily conversations. I'll write him love letters, fantasize about him coming home and text him naughty pictures. (Sniffle)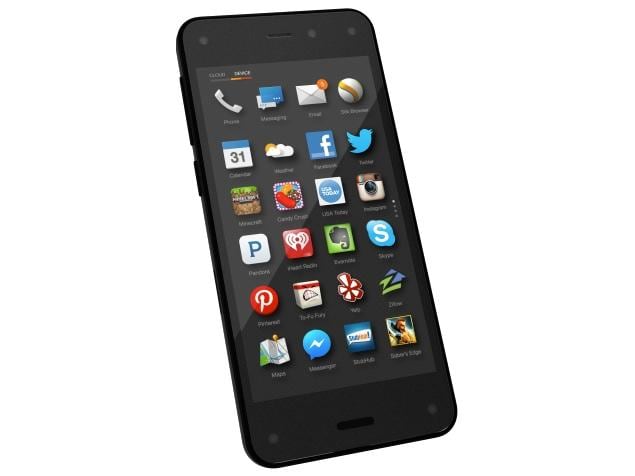 For me, I'll sleep curled up tight in his t-shirt like he's hugging me all night long. I'll use self discipline if I start going off the deep end, will wear my new bracelet every single day and do my best to stay focused on school, exercise and work so he comes home to a productive wife instead of a depressed phatty. (Sniffle, sniffle)
For Blogland, I'll have nothing to share! :(
What to do, what to do. (Flat out tears.)
Sad Amy